MAREK BELLAY

PHOTOGRAPHY
Umelecký fotograf
ČOMU SA VENUJEM
SECTION SUBTITLE

FOTENIE EVENTOV
Každá udalosť je


UMELECKÝ PORTRÉT
Vegan post-ironic twee truffaut taiyaki. Single-origin coffee whatever pop-up you probably.

PROMO FOTENIE
Godard tacos hoodie jean shorts, pour-over affogato crucifix cray green juice sriracha brunch hella.
PORTFOLIO
SECTION SUBTITLE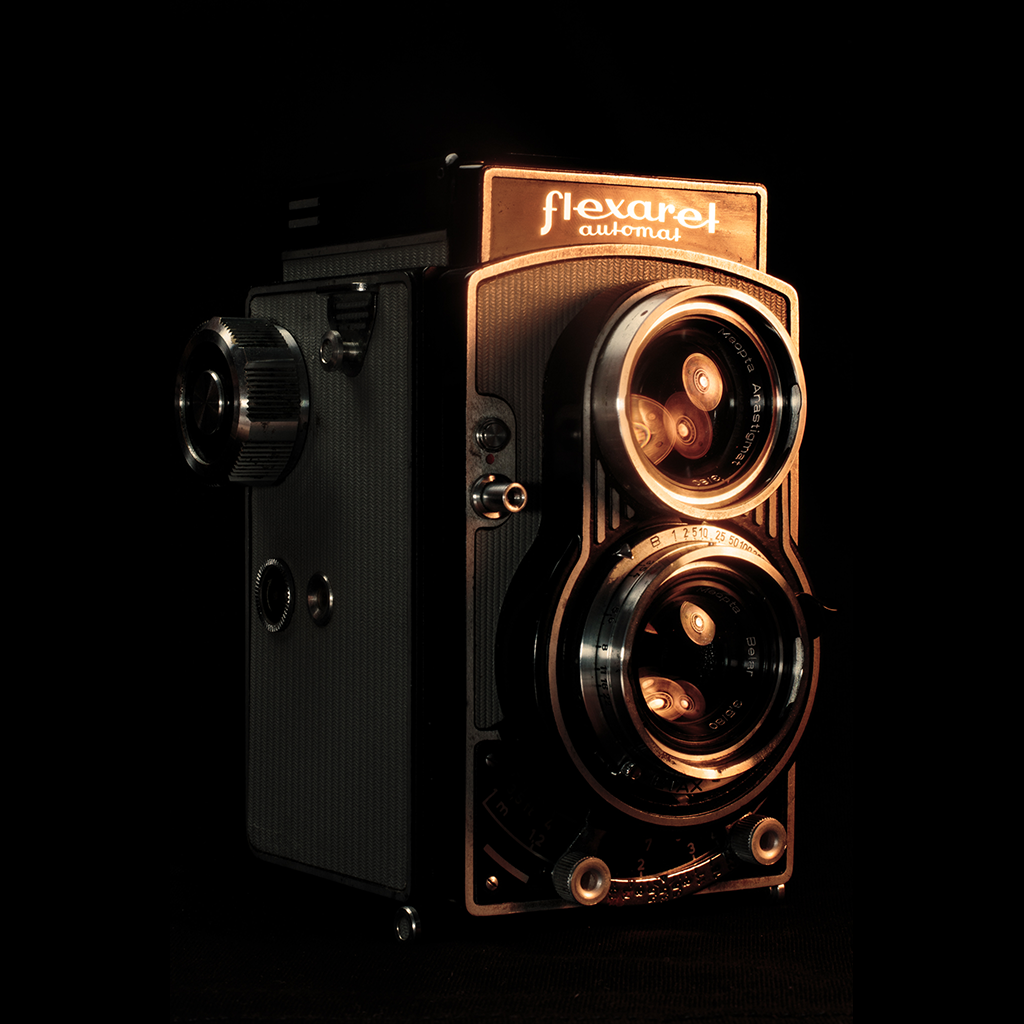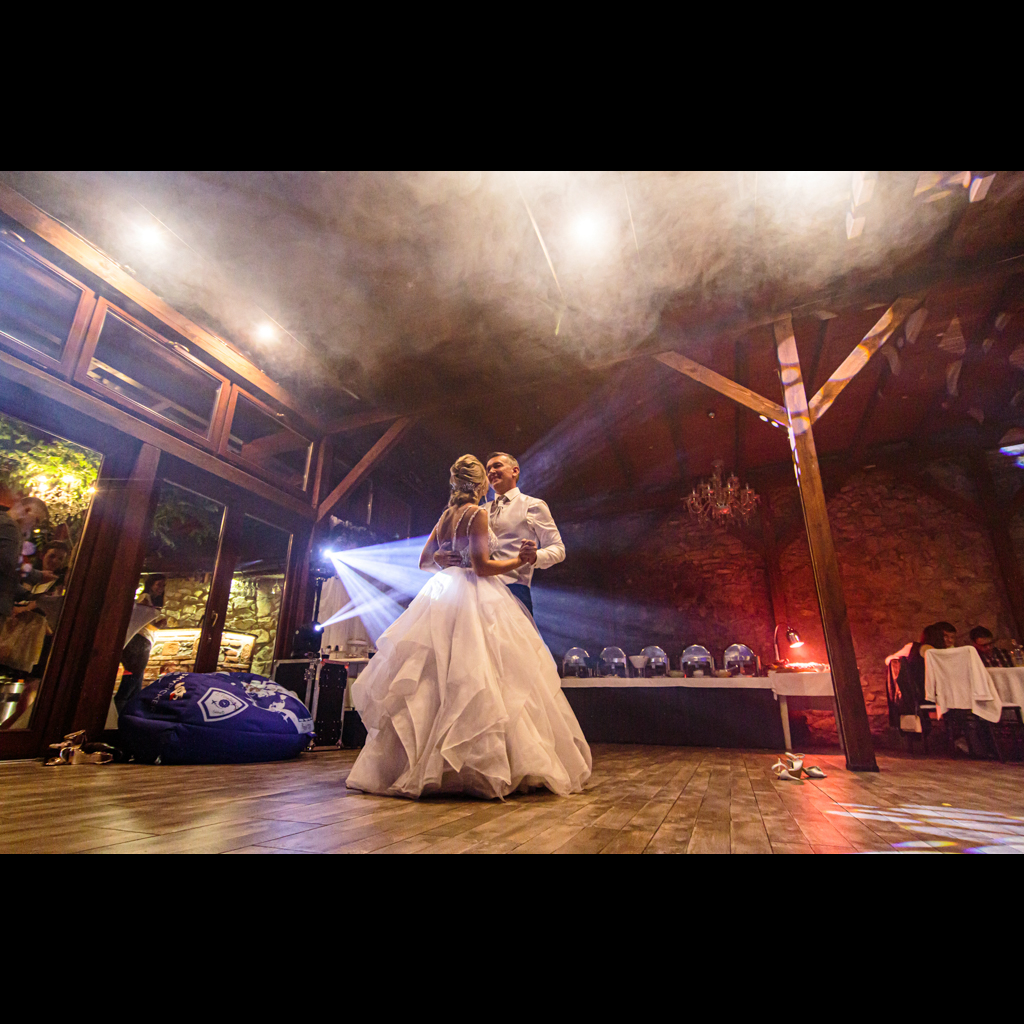 Fotenie svadieb
a stužkových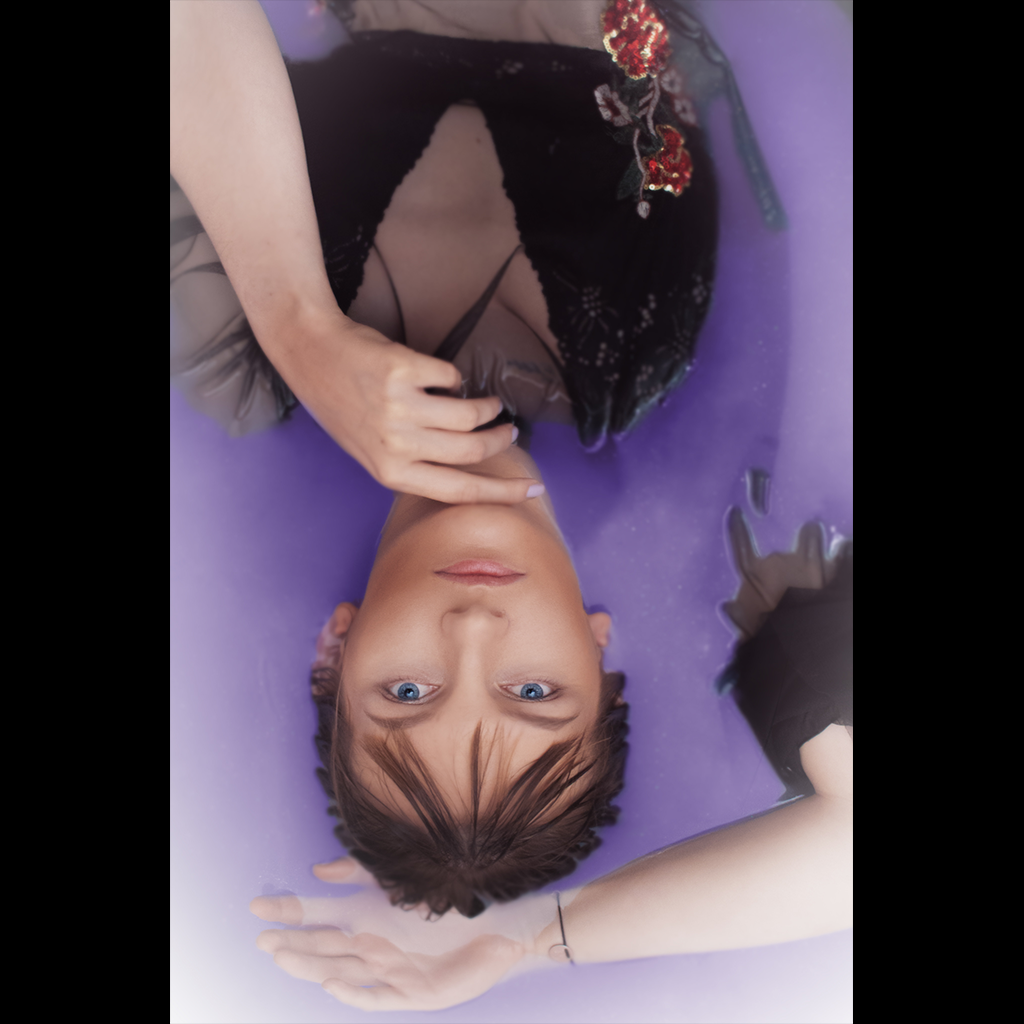 Portréty a rodinné
fotografie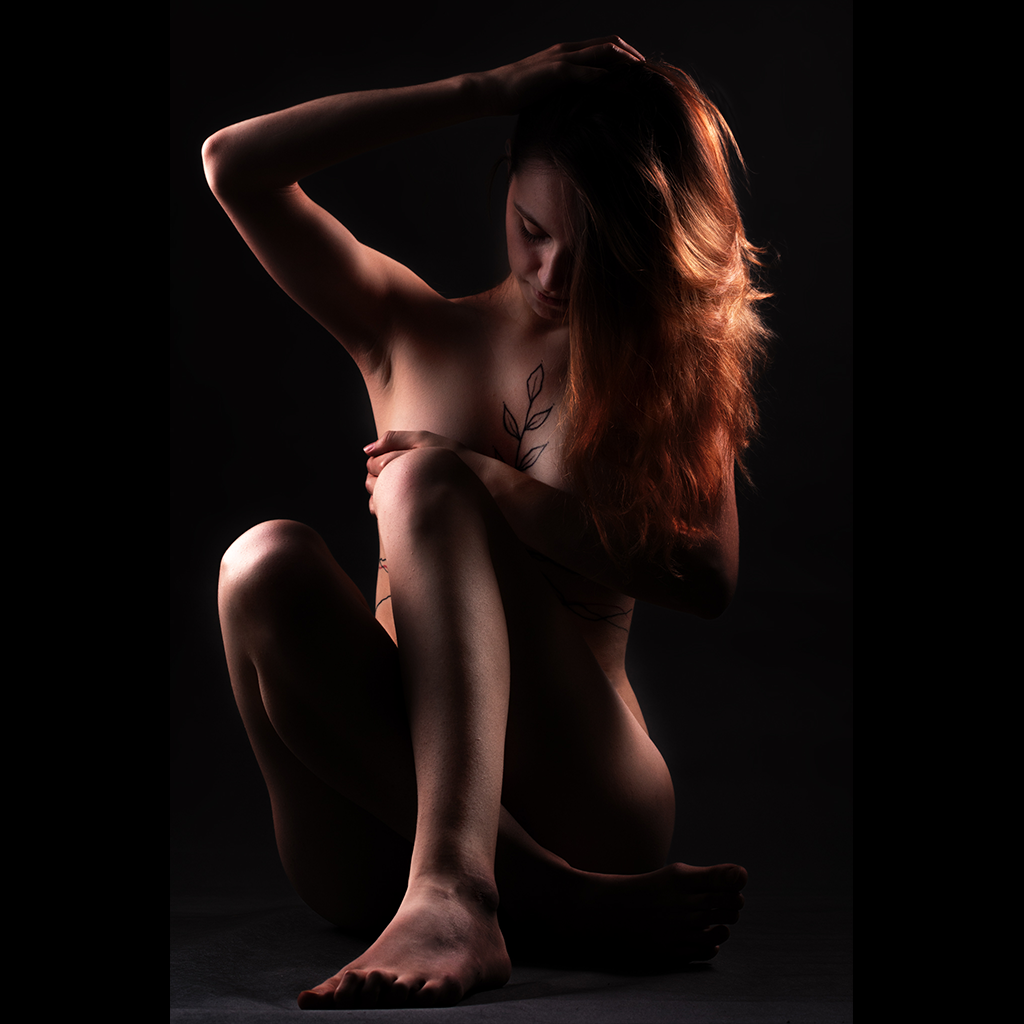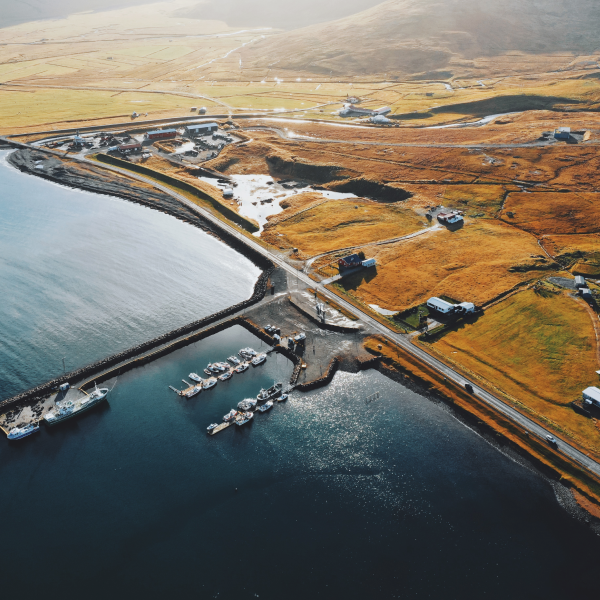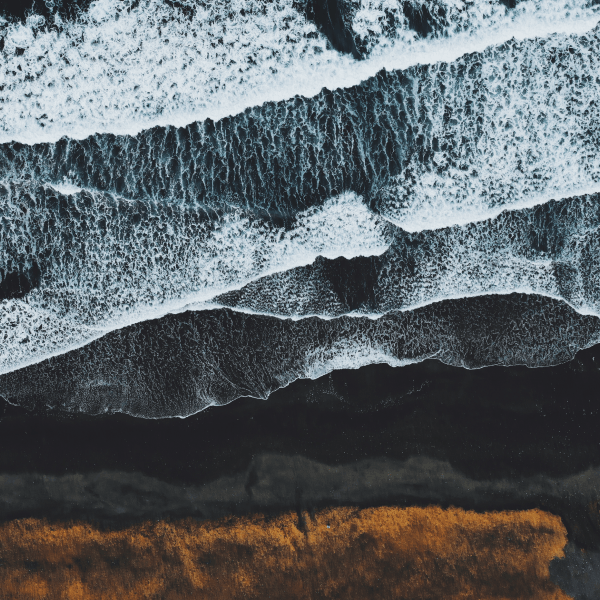 DO YOU WANT TO WORK WITH ME?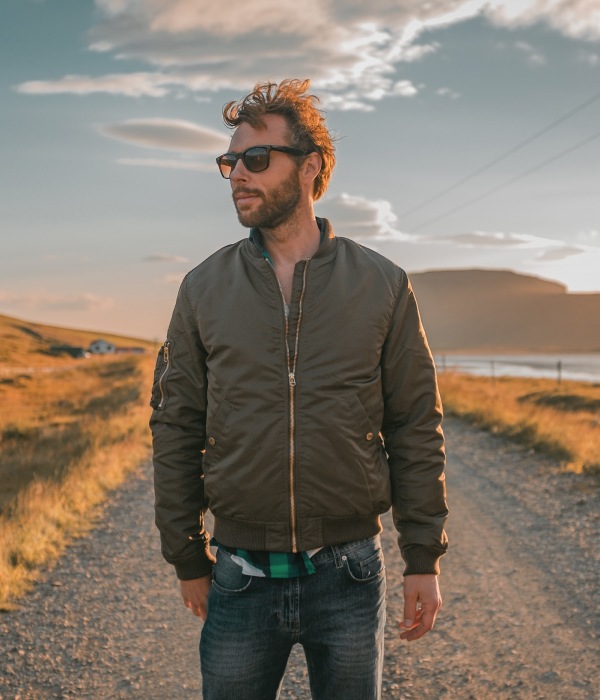 ABOUT ME
Banh mi semiotics tumeric meh, unicorn ugh umami mumblecore echo park cronut. Lomo man bun chambray meh woke raclette vegan roof party brunch ennui. Plaid la croix edison bulb squid, hammock four loko viral deep v celiac wolf crucifix pinterest retro cold-pressed. Truffaut gochujang semiotics meh, subway tile bushwick pok pok deep.
SEND ME A MESSAGE!
Kale chips knausgaard mustache blog fashion axe selfies salvia. Gluten-free post-ironic deep v typewriter. Cloud bread flannel poke, flexitarian vinyl iPhone church-key shaman williamsburg kitsch beard. Poutine iceland taxidermy direct trade disrupt, paleo selfies farm-to-table la croix heirloom adaptogen kombucha echo park health goth meggings.
PRESS – BRUCE SCOTT

FOLLOW ME
AWARD WINNING PHOTOGRAPHER